Journal of Joels slave
2005-06-05 10:36:37 (UTC)
sub diary 04-06-05
hello all,
what can i say? i had a good time last night with friends.
i slept well with knowledge that when i wake i will be even
closer to speaking with Master. i love the feel of the
smooth ropes around my body, the banner tied firmly around
my head and the blindfold in place, heightening my other
senses. the way i cant move much, the way i "see" my Master
looking down on me, wondering what He is thinking.
i dream of the time Wwe will be together and it cant come
fast enough. but Master & i both want things to be perfect
with no hassles so Wwe both must be patient and be sure of
no hiccups in this goal. i dont have a passport as yet so i
have to apply for one of those for a start. when i think of
this i get all fluttery in my tummy. this is a big thing
for me. something i have never done before but something i
know is so right.
my family are aware of my contact with Master and my
intentions of visiting Him. i have dropped hints that if
things go well on the visit then i might make the move to
be with Him. i have to take things gently with them all
especially my brother. he is very protective of me and he
has been my saviour in the past. and i mean that in the
biggest way. there was a time when i was testing the waters
and thing werent going well at all. i felt i was a freak of
nature. i made a life treatening decision for which he
saved me. i have a bond with him which i feel is stronger
than most.
i worked all day today then went to a party. i drove so i
knew i couldnt drink. but who needs to drink to be happy. i
rang Master to wake Him up but my phone cut out. Master had
only one complaint about the call & that was that i didnt
wake Him by sucking his cock. something i wished i could
have done as well.
love & kisses
slave jess {MJ}
---
Ad:0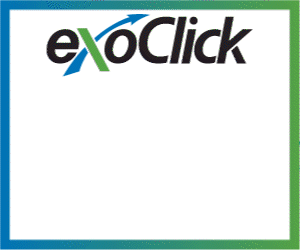 ---