NOW
2005-06-01 23:57:34 (UTC)
ahem...
Well, I haven't written in a long time but a lot has
happened. I am making plans to go to Creation 2005, to go
to Key West and also to put on a musical production this
summer. The musical production, I just realized, is going
to be a lot more complicated than I thought but it isn't
the end of the world though...we'll be okay.
Before I leave for Key West, I'll be visiting another
friend for a few days and I am downright giddy about
that. I haven't seen him since last October and that is
entirely too long! I think we will pop into NYC while I'm
there and hopefully have a chance to go to the shore in
NJ. We'll have to see where time leads us.
Key West itself is another exciting endeavor as I'm going
to see a friend I haven't seen in over 2 years! I think
we'll be spending some time in Ft. Lauderdale before we
head down to Key West and I'm okay with that. I'm afraid
I may not want to come back to Central PA after that.
Creation, however, is my first endeavor this summer. I'm
VERY excited about that and getting a chance to camp out
for a few days and enjoy the festival. The nice thing
about it is that it is so close to home (20 minutes) that
I can even pop home for a shower if I really feel I can't
take the camp showers.
However, the biggest reason that I am excited about
Creation is the fact that there are so many things to do
and see and so many artists and speakers to hear and
meet. It's my one summer vice...I go every summer and
don't intend to ever stop!
Ah well, enough rambling, I still have some more work I
need to do so I must go. Until we meet again...
Oh wait! I forgot! I am also on my way to fulfilling my
goal of becoming a recording engineer. I have met with
the personnel committee of my main job and have requested
leave for the end of the summer of 2006 to attend
recording school in Ohio. Personnel committee has
approved it and also approved some money from my
continuing education budget to help pay for it. I am
extremely grateful! Now, I just need to wait for one more
committee to approve it and I will be good to go.
Okay, now I'm done!
---
Ad:0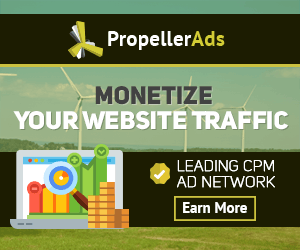 ---