Woolgathering
2005-05-31 00:10:37 (UTC)
Gratitude
Today is Memorial Day, the traditional first day of summer
or at least, that's what it's become for many. There are
news articles on picnic menus and vacation plans and the
price of gas and how to barbecue. But the real meaning of
the day is to thank those who have given the ultimate, their
lives, for our freedom. Memorial Day is a solemn national
holiday set aside to grieve our war dead. It's not a day of
celebration. I never know how to respond to someone who
wishes me a Happy Memorial Day. How does one respond to
that greeting?
My heart is full of gratitude today. I am grateful for
those who have given their lives so that I may live in
freedom. And I am grateful, always, always, that Steven was
a part of my life. Today I pray for those who served our
country and protected us, those heroes who gave their lives
so that we may live free I pray for the soldiers now far
from home and that they come home, safe, to their families.
Today I received the e-mailed photo of the flowers I'd
ordered to be placed on Steven's grave on Saturday; an
arrangement of white roses, our wedding flower, and baby's
breath. I'm grateful that the florist took the time to send
me a photo. I'm grateful, too, for the Boy Scouts who
placed a small flag on each soldier's gravesite, including
Steven's.
I asked Pastor Ruth if she would ring the church bell at 3
p.m. the time of remembrance for Memorial Day. She did. I
hope others in our small town heard the bell too and stopped
for just a moment to remember the sacrifice made by fallen
soldiers so that we could enjoy this beautiful day in a free
land.
---
Ad:0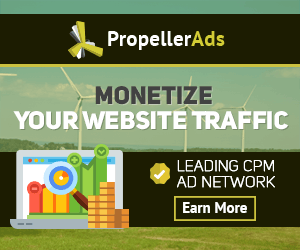 ---