AdinasGirl
2005-05-30 16:34:43 (UTC)
update
hey so finals are tomorrow and we dont have school today!
thank god i need the break. i had a date with travis on
saturday we went to the saltdogs game and to village inn.
it was really nice, but im not sure if i felt much fire
works that nite. he's kinda forcing me in to my feelings
and there really not jus there. i have finals and now im
becoming a manager at mcdonalds and id rather jus
concentrate on that untill i find some one i like better.
he's a good friend and a good guy but i want someone i get
nervous about and right not its not just him.
so V man idk what to say about him. if only he wasnt. God
timing sucks and i hate that. he is perfect for me. he
likes me pays attention to me but he cant have me and i
cant have him. at least i know what i want maybe thats why
i was suppose to meet him...idk. i want him i want
everything about him. life is crazy, someone told me that
the right guys is just under my nose. idk about that i
hope im not that blind. but good things come to those who
wait!
---
Ad:0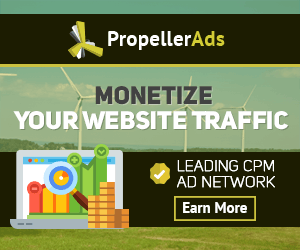 ---