...Ashes, ashes, they all fall DOWN...
2005-05-30 15:38:35 (UTC)
Miracle
It's a miracle
I'm breathing!
Inhale, exhale
I'm still alive
It's a miracle
I can walk!
I can walk
out the door
But I am trapped here
forever more
They won't let me out
It's a miracle!
I can read
I can write
I can hold a pen in my hand
But I'm still trapped here
inside myself
Fearful of failure, rejection, disappointment
Fearful of showing the world...Oh yeah, and You
Fearful of You
Too fearful
To an extent much too large
No way to live.....in fear
How will I survive?
©
.....withered..rose......
---
Ad:0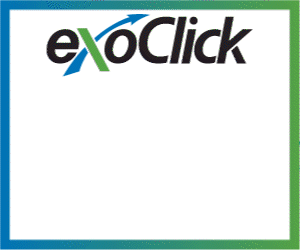 ---