Judge Tenderly of Me
2005-05-27 23:13:45 (UTC)
Same Shit, Different Day......
I'll admit that I haven't felt much like writing lately,
because shit is still the same. As we all know life throws
curveballs, and I've been swingin and missin more often
than not. Work is the same shit....I'm startin to piss
people off at work, but they weren't important people,
even if they were I wouldn't have cared.
I like the fact that I do what I want to do, without
fear of repercussion. I think that's what I'm going to
build my hoolywood persona around. And if I'm thinkin
along the right lines, people are going to eat that up,
the fact that I'm this young non-conformist. Not afraid to
spit in public, but still something undefinably sexy. I'm
one of the guys, but my femininity peaks through just
enough, that you'd rather hang out with me all afternoon
than with your boys. More than anything else I hope I
start some shit once I get back from Negril.
College is becoming a smaller and smaller possibilty,
so I gotta get on somethin. I don't wanna go to school
really , is this a sign?
We'll see, I got a few ideas, no details till somethin
I do takes off, ya dig? And with that I'm gonna wrap this
one up.
WILL OUR HEROINE MAKE A SPLASH THIS SUMMER?
cAN SHE OVERCOME THE EVER PRESENT BULLSHIT AND TRIUMPH
OVERALL? WHO OR WHAT WILL SAVE HER FROM GOING TO COLLEGE
AND/OR WORKING A DEAD END JOB AT PUMA? STAY TUNED.....
---
Ad:0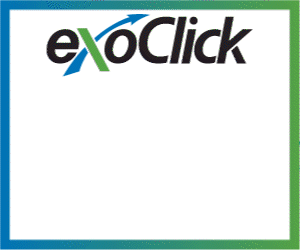 ---