Jft1 poems and more READ TODAY!
Ad 0:
Digital Ocean
Providing developers and businesses with a reliable, easy-to-use cloud computing platform of virtual servers (Droplets), object storage ( Spaces), and more.
2005-05-27 16:03:25 (UTC)
WHAT WILL YOU CHOOSE?--poem
WHAT WILL YOU CHOOSE?
Everything will be all right
Tomorrow is a new day
Better days ahead
Days with out the pain that you suffer day by day
No more sorrow
No more lies
No more of all that hurts you inside
People will actually care for a change
People will love you
But if you want to leave
And live your own life
That's your choice to make not mine
You can be, or not
But I do care
And will always be there
But when you walk out these doors
You're never getting back inside
No matter how you plea or beg
Once you're gone, you're gone
If you leave it's for good this time
So what is it going to be?
Jan 6th year unknown

---
Ad:0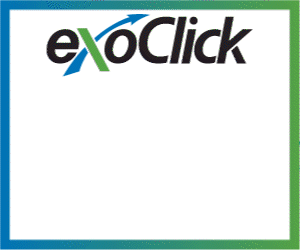 ---