Dragon Eyes And Angel Wings
2005-05-27 13:20:17 (UTC)
I Am So Bored... -AW
Alright so I woke up at like a 5:40 this morning and I've
been wired ever since. I want to go back to bed but I
can't seem to. There is so much on my mind but none of it
is very coherent.
I did end up going shopping yesterday. I bought a halter
top (it's just black but it's still cute!!) and a pair of
shoes. So yay.. happy b-day to me (from the 10th) I got
some shoes and a shirt and some money leftover.. hahaha I
can't believe my family stopped trying to buy things for
me and settled for just sending me some money. I still
haven't heard from any of my aunts or uncles.. but
whatever I guess..
I want to go sit outside with some tea or something and
just lounge but I don't want to wake up one of the
roommates (he sleeps on the couch beside the door to get
in and out).
I hung out with Jackson (the hamster) this morning. He was
going crazy.. well actually he is crazy.. but he's cool.
I'm so bored already and Dave just left for work like half
an hour ago. I'm not used to getting up before he does and
I'm not used to being up before noon. Why can't it be like
12 or 1 right now so I can go outside and suntan??
-Angel Wings
---
Ad:0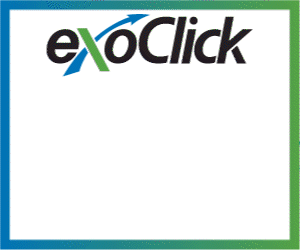 ---