Journal of Joels slave
2005-05-25 09:43:01 (UTC)
sub diary 24-05-05
hi all,
some days drag but it is up the individual to do something
about it. i tried today to do just that. i must learn
patience. my Master engulfs my every thought and i know i
am being irrational when i imagine other scenarios. not
being with my Master and He being across the world is so
difficult at times. i dont understand the amount of time He
is taking to move. maybe it is because He has whole life to
move plus work and His added after work hour commitments. i
am not being very patient. i have to try harder. Wwe talked
briefly today but i was not comfortable at all. i felt i
was keeping Him from something important. i have reread out
dialogue. He sent me some offlines before Wwe chatted and i
didnt understand what He was saying at all. He told me He
will explain later. He seemed a little happy. i just dont
know how i am now feeling. i keep telling myself to be
patient as all things will be explained soon.
i love my Master. i desire my Master. He gives me so much
understanding. He completes me. it is something that i have
sought for so long. Master has asked if it is all a dream
and at times i think it is. i find it so hard to accept
what is happening and how fast it is. please dont think i
am having second thoughts as i am not. i feel all our lives
are written long before we are even born. i will not dwell
on my past but i feel things right now are too good to be
true. now that sounds funny as i have just been whinging
about things being not so good. i am confusing myself now.
in my mind this is all clear and the way i am thinking so i
hope Master also understand it as it is only He who i am
worried about right now. Master hasnt given me a definate
time He will be fully moved so to me it seems endless right
now. patience jess. it isnt working is it?
love
slave jess {MJ}
---
Ad:0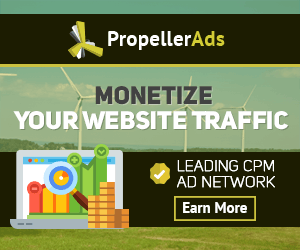 ---