The Revelations of Me
2005-05-23 04:40:00 (UTC)
...Eagerly I Peered Over The Ledge Of The Cliff...
Stop the presses. Yesterday Sara tried to kill herself.
Mmmazing isn't it? Imagine how funny it would be if someone
were to crack a joke something like: "It's not like we
didn't see that one coming." If it were about me...I would
laugh. I just get really really touchy when people make
jokes about other people who have taken the suicide route.
Well...not all the time. I really don't care to much for
Hitler or Ernest Hemingway.
---
Ad:0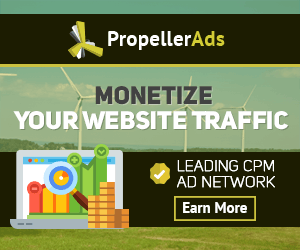 ---