YouMesmerizeMe
2005-05-21 19:26:31 (UTC)
sun
I just came in from laying out in the beautiful sun. It's
68 degrees out. Perfect for laying in the sun! I got a
little color. I already have a base so it should be easy
for me to get another tan. Hopefully!! Last night I went to
rob's and hung out with everyone there for a little bit. I
came home and went to bed around 2:30. This morning I got
up and looked at some cars. The saturn that my mom wanted
me to see was already sold. Oh well. Then we went to
another place. I really like the guy there. He is cool. I
could have a really good deal on an '04 cavalier...or
an '04 sunfire... but Tim will be able to find me a cheaper
decent car so i am just ganna leave it to him. Tomorrow I
am going to start my summer diet. I have been eating so
unhealthy lately. I have no idea why. Oh well. I have to
work tonight 4-8. Tomorrow Timothy comes home. I can't wait
to see him!! three and a half weeks left of school. Then I
am done with that shit for good! YES!!! I got a thing in
the mail from Penn. about college. It was a book about the
degrees. So I am assuming that means I am accepted even
though I dont have an acceptence letter yet? Tim said that
I would def. be accepted. But ya know... I am still waiting
for that letter. lol. This wednesday we are supposed to
drive there to look at the apartments. I cant wait!! But
yeah I am ganna go now. I have to get ready for work.
Tonight my sister wanted me to come over and hang out with
her cuz travis is hunting, but I cant because I need to
clean my room and do my project. Oh well.
---
Ad:0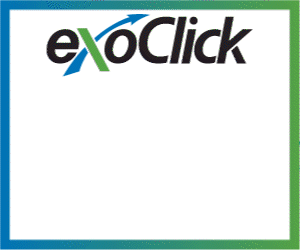 ---