Let's see how long this lasts
2005-05-20 04:09:34 (UTC)
Absence makes the heart grow fonder.... or forgetful.
ATTENTION ALL WHO CARE: The lightening bugs are out! Yes,
they are here, and their brilliance glitters in every field
across the area, and nothing is a friendlier sight. Their
twinkling went right with Merle Haggards croon to Twinkle
Twinkle Lucky Star on my way home from benton tongiht. YAY!
44 dollars in tips today and the lady who trained me told
me I was doing an excellant job so there's to all you who
thought I couldn't do it. ;)
If anyone had told me ten years ago that at Casey
Northcutt's class night she would dance to Thriller and
bring the house down, I would've laughed in their face, but
that's what happened tonight. That's my girl.
It's such a joy to get to see justin again. I missed him
soooo much.
Heard this song today...its for you guys.
Final thought:
Someday we'll be together
Say, say, say it again
Someday we'll be together
Oh, yeah, oh yeah
You're far away
From me my love
And just as sure my, my baby
As there are stars above
I wanna say, I wanna say, I wanna say
Someday we'll be together
Yes we will, yes we will
Say, someday (some sweet day) we'll be together
I know, I know, I know, I know
My love is yours, baby
Oh, right from the stars
You, you, you posses my soul now honey
And I know, I know you own my heart
And I wanna say:
Someday we'll be together
Some sweet day we'll be together
Yes we will, yes we will
Someday (tell everybody) we'll be together
Yes we will, yes we will
Long time ago
My, my sweet thing
I made a big mistake, honey
I said, I said goodbye
Oh, oh baby
Ever, ever, ever since that day
Now, now all I wanna do is cry, cry
Hey, hey, hey
I long for you every night
Just to kiss your sweet, sweet lips
Hold you ever, ever so tight
And I wanna say
Someday we'll be together
Yes we will, yes we will
---
Ad:0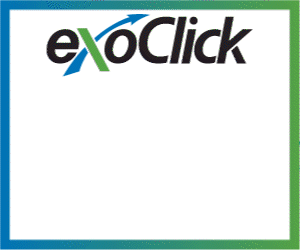 ---