Phantomgirl
2005-05-18 18:38:11 (UTC)
Something
Fine I wrote something. Happy Lee lee! hehehe. Anyway I am
in a really good mood. My sci. teacher actually apears to
like me today. We had a psycological conversation today in
history, the kind of thing that I thrive of off. I just
got 100% on my math quiz. And I did pretty well on an
English presentation. My mother may nag me about me taking
twice as long doing my homework( I like to talk to some
people online while working). But hey, apperently its
working!!!!!!!!!!! HAHAHAHA! I cant wait to tell her
this. Ahhhhh my life is intresting. I get on the computer
and write physical events down rather then emotional
events. Even though psyical events have nothing to do with
anything. I guess they are easier and less TIME (ug, I
hate time, bc of lack of understanding) consuming. Well
gtg. English awaits.
Emilee
---
Ad:0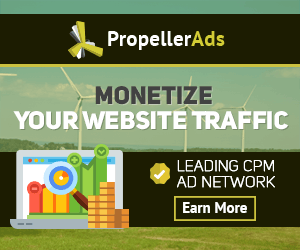 ---