This is your life
2005-05-18 07:40:06 (UTC)
Please don't ever forget
- Before I left my wife I used to wake up in the middle of
the night and walk into the front room and stare out the
window and wonder why I felt empty. I would watch the city
for hours before going back to bed. And when I did, my wife
would get mad at me for waking her up. The last time that I
got up in the middle of the night I didn't go back to bed.
I just disappeared. -

I promise YOU, with all my heart, with every ounce of soul
that consumes this hollow shell of me, that I will never
give up on you and i'll always be here when you need me.
Your wonderful; the least of things to say. Your beautiful
- inside and outside - more than you think you know. I'd
die to be half the person you are. Your ambition, your
smile, your strength, your everything. It's sobering
without you.
THIS IS YOUR LIFE
NC
---
Ad:0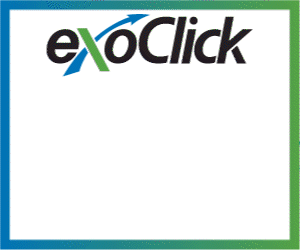 ---