My Hero
2005-05-17 00:47:15 (UTC)
vanity
Wow, it's been a long time since the last update! But not
really that long... I realized that by reading the last
entry, that track meet seems so long ago as to all that's
happened, but by dates it was just a couple of weeks.
Just a couple of weeks. When I was in elementary I used to
make myself do a perfect year, starting from day one, and
time just went by and I didn't think that I wasted time
then. Now I feel very guilty. I never remained perfect for
an entire year though.
Track has been really bad. It's a little too much for me.
The political stuff is worse than running, girls saying
bad things about eachother. When track started, there were
about 30, at least. There was only 6 girls at practice
today. I was just thinking the whole day in school how I
wanted to quit track and how dead tired I am (even though
I'll never quit). Then, at pratice I liked our small team;
the distance girls went on a long run, and I felt really
good. So good that I actually came home and did homework
and finished all the math!
Today is my birthday. I've been forgetting about this on
and off today. I did forget yesterday. I said to myself
that I won't tell anyone in school, and I didn't, I'm
proud of myself:) I know, I am pretending to be self
forgeting when I'm not. I know where I am. See, I didn't
try to resist telling my public diary.
---
Ad:0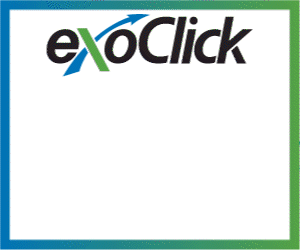 ---