Wow
2005-05-15 21:18:30 (UTC)
Well You Wanna Be Cool..Don't Ya?!
How To Be Cool In School:
1) Care What People Think Of You.
2) Do Your Make Up Between Classes.
3) Don't Eat Lunch.
4) Pretend To Eat Lunch.
5) Sit With People That Make You Look Cool At Lunch And
Who Pretend To Eat Lunch Too.
6) Wear Clothes Bought Online, So That No One Else Has
Your Clothes.
7) Always Make Sure That They Have A Distinguished Brand
Name Logo.
8) Don't Bring A Back Pack (Then People Can't See The Cool
Logos On The Back Of Your Shirt).
9) Call Everyone And Everything Emo.
10) Always Keep Chapstick Handy.
11) Remember That Walking Alone In The Hallways Is Never
Cool.
12) School Work And Paying Attention In Class Is For
Dummies.
13) Never 'Be Yourself' (People Won't Like The Real You)
14) Always Stay In A Crowd And Stay In The Back Of It.
15) Don't Speak Your Mind.
16) Always Be Afraid Of What Your Friends Think Of You.
17) Make Fun Of Kids That Are Less Cool Than You To Make
You Look Cooler.
18) Put Pictures Of People Having Fun On Your Binder (Even
If You Need To Use Magazine Clippings)
19) Get Your Belly Button Pierced (Girls).
20) Date A Girl With Her Belly Button Pierced (Guys).
---
Ad:0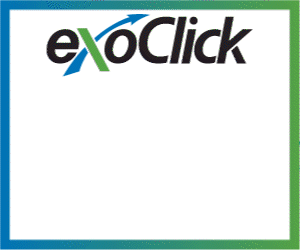 ---