The Life of a Female Scorpio
2005-05-14 16:04:06 (UTC)
quiz
3rd entry in 1 day.
This is unusual. Very unusual. Too unusual.
Let's see...the reason may be...
I'm bored, duh!!!
I don't wanna do my current HW aka WESTERN TRAGEDY. Yeah,
tragedy with a twist. Humourous tragedy. I'll put it here
when I've finished it. Promise. Now I'll put this liittle
quiz here that I gave my friend. She said it helped her.

Y U WON'T ADMIT U LIKE HIM.

01.) You don't.
02.) Would you give up your most sacred possession for him?
03.) By the way...remember that women don't need men. IT'S
VICE VERSA. MEN WANT SOMEONE TO COOK 4 THEM, WASH THEIR
STINKY(and how) CLOTHES AND STUFF. THEY'RE HOPELESS AT
HOUSEWORK.
04.) He's immature.
05.) You're not ready to have a boyfriend.
06.) He's stupid.
07.) You may think it's no problem for you that he's not
older or...let's say MATURITY RANGE. It IS a problem.
08.) You think you don't care about what other people say.
YOU DO.
09.) You are hiding hatred with love.
10.) He sux.
11.) You don't want anything serious.
12.) Your family will embarass you GRAVELY. So much that
you want to crawl into a pithole and DIE.
Daila
---
Ad:0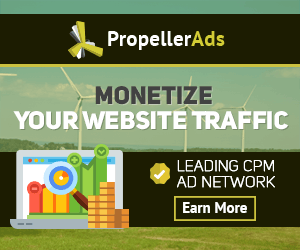 ---