Letting Go Is All I've Held Onto
2005-05-14 02:37:00 (UTC)
She wants to go home; Nobody's home. To dry her eyes, broken inside.
Mum sounded like the fucking therapist yesterday. She got
mad at me 'cause I walked out of the room on her.
I told her about Kade, and she tried to reason with me.
She repeated the exact, words, created from intense
stupidity, "Well what Kade does is what Kade does and you
can't help that."
The meaning to the words was simple to understand,
considering they were followed with a lectured explanation
soon after being spoken. They mean, that what ever Kade
does it's not my fault.
That wasn't why I was upset. I know I have no power ov er
what he does, but at one point, I did.
I was upset, because I was starting to realize, he might
never come back. It's not my fault, but it's fucking hard
to lose someone you were so close to. I loved him. I still
do love him. And I want him back. Please just let him come
back.
After everything he said, he just, tried to take his life,
take it away from us, take it away from me. That's like
dangeling a 9" dildo infront of a sex starved lesbian, and
then lighting it on fire. It's just not right.
But who decides what's right and wrong? There must be
something in the world that determines it for us. Is it
right to get mad at my mom for trying to help? Is it right
for me to be sleeping more then usaul? Is it right for me
to have a sun burn on my butt? Is it right to dangel a 9"
dildo infront of a lesbian? No it's not.
---
Ad:0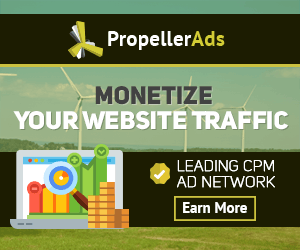 ---