Forever Temporary
2005-05-09 17:35:52 (UTC)
sorry but i needed to write an entry
haven't updated in a while and with good reason...I have
been happy. No need to retreat to my own private world and
thoughts.
I'm there now though...n.m. couldn't last forever.
I feel like shit, worthless, used and abused...maybe she is
rubbing of on me as she has rubbed off on Leon.
Number 2, would mind if I was second to none.
I have to do what is best for me. I refuse to be dragged in
as herbie was. I am what I am and right now I feel like I
want to be myself again, the John who just looked out for
himself and enjoyed his life with his friends but was always
by himself truely. Had girls but nothing permanent, the guy
who didn't care if he ignored them, just pick up and go.
Be me, be me, be me.
Your screaming so much that I feel sorry to breathe
I wanna feel cold and I wanna bleed your disease
---
Ad:0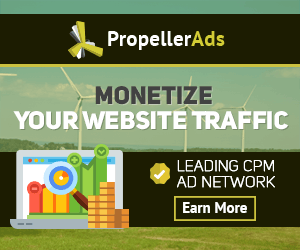 ---