Preps, Punk, and Posers, My life as an o
2005-05-07 16:07:37 (UTC)
EDGEFEST!!!!!
I know it's been forever since I've written, but I've been
so fucking busy lately. I WENT TO EDGEFEST!!! The biggest
alternatcie radio station(The Edge) throws this big rock
festival/concert thingie every year. My friend Catherine's
dad works at the place that hosts the concert so me
Catherine and Alec got BOX SEATS!! FOR FREE!! It was
amazing. We never really had to leave the box, we had a
waitress and everything. But, of course, we did leave the
box. Whats a rock concert without getting the shirt? I got
the sexiest Pappa Roach shirt. I didn't realize it was
supposed to be a belly shirt, so I washed it, and it got
even teenier, its so awesome!
The bands were great too. We saw Pappa Roach, Breaking
Benjamin, Sum 41, Billy Idol. I swear someone spiked me
and Alec's coke. We both got really giddy and started
laughing at stuff that realyl wasn't funny, then the next
morning we woke up with killer headaches. Well, after the
show we got passes to the Ice House. This little bar/club
thing where all the bands can go after they perform. I got
to meet Breaking Benjamin. It was so fucking cool!
---
Ad:0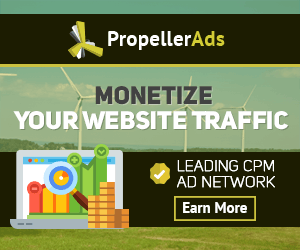 ---