BrittanyHarper
2005-05-06 04:50:55 (UTC)
May 5.......!!!!
I have one final left tomorrow and I'm taking a study break.
I'm sooo dreading my anatomy final, it's going to rape me. I
mean I might as well just walk into class and bend over. It
will get the rape over a lot faster and easier.
I'm also upset because I'm leaving and as much as I want to
go home and see my family and see my older brother, Bryon
graduate from MSU on Saturday, I'm going to miss all my
people here. It makes me really sad to think of all the
seniors that are graduating from my house that I live with,
that I won't see in the hall next year.
I wish everyone who's graduating the best of luck and I hope
that everyone has a fun, relaxing, and safe summer!!!! Enjoy!!
---
Ad:0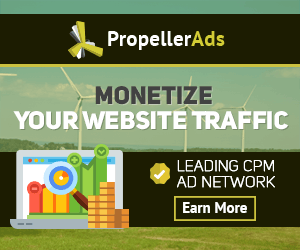 ---