La Vida Mia
2005-05-06 04:25:20 (UTC)
May 5, 2005
"There's no secret in what makes good sex: it's honesty,
dirty-mindedness, and good chemistry. The HOLE wants to be
opened. The mind wants it opened. Body Contact, hard and
sensual. Like two snakes coiling around each other. Around
the legs, front and back, up and down, faces in unusual
places, sucking mouths."
---
Ad:0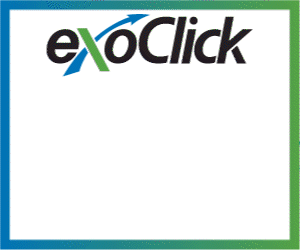 ---