*Sweet~n~Sexy*
2005-05-05 21:23:45 (UTC)
Fucked up life!
When Im older I think that Im gonna be a drug attic or some
shit like that! Honestly like I ♥ gettin stoned and
hammered
but what will happen in like 5 years??? Well anyways it
doesn't matter cause whatever happens, happens! g2g burn!
ttyl ♥ ya!
---
Ad:0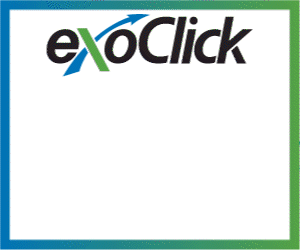 ---