Journal of Joels slave
2005-05-02 21:12:40 (UTC)
subdiary 02-05-05
hi,
i am feeling a little better about myself today. Master is
such a wonderful person. Wwe were able to chat for a while
and also Master talked with me about the punishments i had
incurred over the week end. He always listens to my point
of view. i dont deserve this. but it is one of the things
that i love Him for. He respects my thoughts and ideas. He
has come up with a compromise of my punishment and i think
i will enjoy this to a degree because even if i fail, Wwe
both win. :)
Wwe talk about alot of things and today He condensed Oour
relationship down to 8 minutes. this might sound rough but
it was so beautiful. He told me His desires to own me when
i was with another..then how things just seemed to fall
into place...when He thought He had met an obstacle, some
power greater than anything removed the obstacle for Him.
i love my Master and i feel i have won the lottery when He
found me.
bye
slave jess {MJ}
---
Ad:0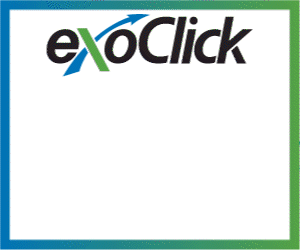 ---