Jersey Native
2005-04-28 23:07:46 (UTC)
4/28/05
Skoo is goin pretty good...16 days left...an I'm mad cuz i
dun think we get Memorial Day off but its gravy baby! Miya
an I been together for 4mo 1wk an 1 day! She's ok...bout
to graduate in June...an yeah so yeah she crunk cuz she
wan leave Chicago. I spoke to Jazz last ngiht an yeah so
yeah she proposed to a girl who she thinks is "the one"
Lol I guess...good thing is that she sang to me lol she
made me cry, an I was (in her words) hecka MAD! That was
all good! an yeah so yeah D.Stowe turned 18 like Sun an
yeah so yeah she got her lil belly button ring so she's
excited! WEll I'ma go cuz I gotta cook...END OF LINE I
stole that from Jazz too lmao :P....
Chevi..marie....look it up fuka
---
Ad:0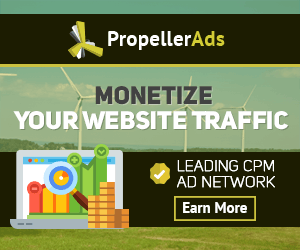 ---