My So Called Life
2005-04-27 00:44:02 (UTC)
Been awhile..
Wow, kinda been awhile since I put another entry in here. My
life is slowing down a little now that school is coming to
an end and summer vacation will be here in only 18 days!!
But next year, instead of going back to the school I'm at
now, I'm going to a completely different school so I'll have
to make all new friends, and hope to still be able to keep
in touch w/ my old friends and still be able to hang out w/
them, some more than others.
Been kinda upset for the past couple days (yesterday and
today) because I found out that a guy I liked has a g/f now.
Oh well, stuff happens and you can't understand it, but
eventually it will all work out and you just have to ride it
out. Not gonna let it affect me.
Been trying to work hard on my grades, and my dad told me
that I'm going to have a D in biology (it's a 69.3 D, and I
told him that, but that's not good enough), D in world
history (need to talk to that teacher once I get report
card, that doesn't seem right, I think she screwed up on
some of my grades because I've never gotten bad grades on my
work in that class), and B in english (86 B, but not good
enough for my dad).
I've been so confused about a lot of things. For some reason
(unknown even to me), I've been having dreams about the
people (the guys more than the girls) that I hang out with,
and things happen in the dreams that I've never thought
about doing..not gonna put them here because some of them
might read this entry and wonder why I've had dreams like
them, and I'm not even sure because I've never really
thought about going out w/ them b/c they're too much like my
brothers, but those dreams have shined a whole new light on
them now, it seems.
I don't know what else to write, type at you later.
*~*~*~*~*~*~Jen~*~*~*~*~*~*
---
Ad:0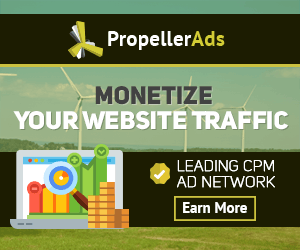 ---