GRAB LIFE BY THE BALLS
2005-04-27 00:39:54 (UTC)
poem MOVINGBY NICK STRYKER

MOVINGby ME april 26,2005
Leaving my Friends behind is hard for me to do.
Seems like nothing I do will change his mine.
Moving is one thing I don't wanna do.
I have nothing but tears to leave behind.
When I leave will you still remember me?
If I come to visit and be company.
Will you still know me, will you still trust me.
If we don't change, then Ill know you plenty.
Leaving the place I love and know very well
No place like this, theres no place like home
This move makes my stomach turn and my heart swell
I'm gone now to the place called hell.
They will all ways be my friends to the end.
And I will still love them just as friends.
i wanna dedicate this poem to all my friends
caitlin,tim,anthony,kyle,chelsea,jonny,erin,steve,lloyd,abe
brown, brad, luke,smalls, tim davison, pussballs, and im
sure there are alot more. to many 2 name.. i love you
guys!! lets keep in touch ill be in town like every day so
it wont be so bad but im still gunna miss yall.
---
Ad:0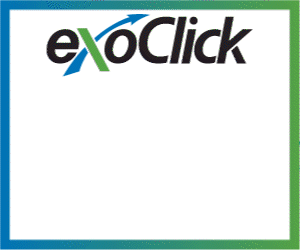 ---