BANKY EDWARDS
2005-04-26 02:45:06 (UTC)
HAS ANYONE OUT THERE SEEN THE MOVIE, "DONNIE DARKO?"
Being the WONDERFUL acting student that I am, my acting
teacher has assigned me to do a scene from the film "Donnie
Darko." The scene I have to do is when he talks to his
therapist after burning down the house of the guy who obses
over Kiddy Pornography's house. It takes place right after
he takes the earmuffs from the fat asian chick who has a
crush on him, and I for the life of me can not think of any
strong aenough acting choices for how to perfomr the scene.
I've seen the movie, and it's interesting, of lack of any
better words to say. I understand why the wolrd ending might
be a big thing to a troubled teen like Donnie, because he
fears being alone. So far what I understand about the scene
is that he wants his therapist to understand him and not
think that he's crazy, since nobody else will give him what
he wants to know, but I feel that there is a stronger choice
hidden somewhere in there that I'm just not getting.I heard
that the unrated version makes the movie more
understandable, but I don;t have access to it. Can anyone
out there help me, I'd be ever so greatful.
---
Ad:0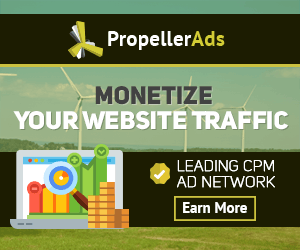 ---