lost thoughts
2005-04-20 21:45:52 (UTC)
smiles!
hola cherry cola! what up peeps? omg its been forever since
ive written hasnt it? lol. well not much has really
happened lately. just tring to pack all my shit up. oh joy.
so much fun. lol. well i gots this major band test coming
up which by the way im going to fail. so, thats all dandy.
so what up with everyone else. ugh! i have to wear a
flippin dress!!!! noooooooooo! its for the band banquet
though. so i guess i can deal with it. lol. man, brother is
driving everyone here freakin bananas! hes pissing me off.
yeah anyways. well yeah, i g2g. stupid evil brother. laters!
- Jen
---
Ad:0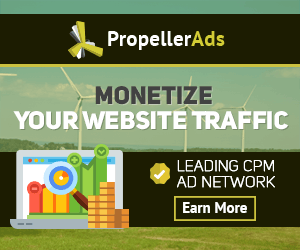 ---