Play With Me
2005-04-19 17:27:07 (UTC)
Scared
I tried. Danielle, i just want you to kno that i tried
to protect you as much as i could. I did what i could to
make sure that you had time from your daddy. I would never
tell him anything that would benefit him. I need you to
call me immediately. I want to come immediately, i want to
go up there with you and help you. I want to be able to do
something. to be a part of this. As soon as i got in 1st
block they called to see if i was in class. then they
called me up there, said it was an emergency, and i knew
that you had gone and i had to cover for you. And i did,
they thought you went to Kenndal, i said no that was not
it, because if i would have continued to allow them to
think that you could have been blocked from Kenndal, your
dad was convinced you were killing yourrself over him,
thats what he told everyone. You didnt say you took
kenndal's pictures down. Danielle, I am here, you kno this.
Dont face your mother alone, please. I understand this is
something you need to do and as always i am behind you. I
drew us a picture today. Its a big anarchy and our names
are written on either sidde of tha middle line and the
circle parts where it meets tha names and at tha bottom it
says " For~Alwayz in Life and Death" your mom will let me
come wont she? She has to she cant keep me for you, i have
been there when she wasnt Danielle, dont keep me away. I am
here to help you with anything. if you truly think that you
can be with her again and trust in her then so will i,
because if you can, then i kno i can too. You have to
convince me,let me kno. Please Danielle tell me what to do.
I am here for you like alwayz, show me tha way. We can
escape your dad this time, mabe this is right. I dont kno,
but mabe this is your chance to leave it all behind.
Contact me Danielle please, get up with me soon. 206-9155,
if you can't call write to me. If she wont let you, then do
you have to go to another school too? Just call me, we can
do this.
---
Ad:0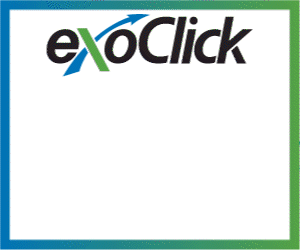 ---