ICA
2005-04-19 15:39:13 (UTC)
GROUPIES
Well...It wasn't just another Manic Monday!!! I went out
with the Groupies minus someone....SHENA TIMBERLAKE(M.I.A.)
hahaha I hate to say it but I think the girl is
whooped...ON THE GIBBSTER..hehe I only allowed myself to go
out if I finished my physics, and I did. WHOO!!! Today I
need to do a little studying, and write up a lab anyalysis.
Two exams on Thursday I am happy though, because the
weekend is just right around the corner then. Last night we
even got MIKEY to come out with us...glad we did too, he
gave me and J mugs for Jakes!! WHOOOO!! J decided to be bold
and take on the contest of riding the tricycle in Jakes bar
contest last night..Hysterical..
On another note, they found my brother's lost car!!!! He got
everything back out of it except the radio and cds. Why they
would want some of the cds that kid has I don't know, but I
guess they could just cell them again in the flee market,
which is probably where his whole collection is. He called
me so excited, I was excited for him. He told me he misses
me...Well guess what? I MISS YOU TOO!!!! xoxox
Alright time to get some crap togather for class..then back
to do some work..
---
Ad:0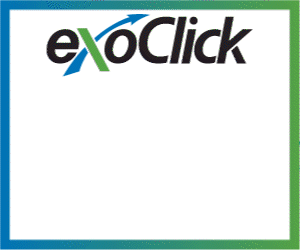 ---