Hate This & I'll Love You
2005-04-19 10:59:46 (UTC)
Galaxy Bounce
ok well the reason ive left it a while before writing in
here again is that nothing had realy happened. but now i
feel this thing needs an update.
I have a job again. this will be my 5th or 4th one now and i
hope this one lasts. i work in jessops in southport on lord
street. first day was yesterday and it wasnt bad. nerly fun
in fact.
Hannah, what a girl. shes says she hates everyone but she
seems so nice. we talk alot, but dont meet up alot.
something i hope will change. i want it to. shes the only
person i tell alot of things to. i know alot of ppl say tht
but i really do tell her more than i tell anyone else. i
gues i just trust her with it.
so thats about it really. everythin thts happened. il update
u in another month mr diary. until then. bye.

JX
---
Ad:0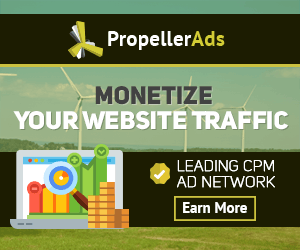 ---