Letting Go Is All I've Held Onto
2005-04-19 02:24:27 (UTC)
He's gone, and it may be for good.
He's been gone for like ... 12 minutes, and I already
can't stop crying.
That may have been the last thing I ever get to say to
him. I'll miss him too much and he can't go.
He's changed my life in more ways then he knows how ... I
can't bare to have it all end like this.
His parents are thinking of shipping him to the 'hospital'
tomorrow.
Everything is just seeming to hit me now. I knew there was
computers there, but we dont know if there's internet.
There HAS to be. Ill go mad.
I love him so much, what he's done for me will never be
forgotten. HE will never be forgotten. I'll make sure of
it.
I can't think straight anymore. All that keeps going
through my head is, 'that may have been the last time I'll
ever talk to him.' I can't take this. A little piece of me
is dying ... melting away as reality sinks in. I don't
know how much longer I can take this.
I think I'm gunna skip tomorrow ... I need it. I can't see
straight, I can't think straight, everything is cloudy.
I HAVE to talk to him again. Say all the things I never
said.
He promissed he'd talk to me soon. But when? Its been no
longer then 12 minutes and I can't stop missing him.
"You don't know what you've got, until it's gone"
Those words are echoing in my head.
KADE, THERE HAS TO BE INTERNET THERE! THERE HAS TO! I LOVE
YOU TOO MUCH TO HAVE YOU GO LIKE THIS! YOU'LL NEVER BE
FORGOTTEN!!!....I WONT LET YOU BE FORGOTTEN! You've shown
me so much and asked so little. I need you back. Come
back!
I'll never forget what he's done for me. Never. NEVER.
He'll always be with me really, cuz I'll never forget him.
---
Ad:0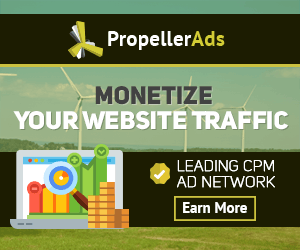 ---