for all the gurls who think I am a jerk
2005-04-19 01:53:00 (UTC)
the plot with no twist
The plot with no twist for it is as we being humans wish.
we care nto of others but of only ourselfs. we will all be
missed by some when we are gone.but being long lived is a
formality to serve an obstructed adgenda. not so poetic
not so loved.being this feeling i feel once again, is it
love or a feeling that is shared by many with the same
person missed when they are gone. Can this "love" change
our veiws and habits of life, the willingness to change
drasticly for someone other than our selfish selves is a
dream and not a very realistic one for as long as we are
human none of us will change our ways for very long.
As a great book once said " I thought what i would do
was pretend i was one of those deaf mutes." this is often
how i feel to act for then no one whould read into my
actions or know my feelings.they would shimer away into
nothingness and despise me for being different than them.
wel lhmm more of an angry poem today but i hope that soon
this shineing light i can see will bring more poems of
love.
---
Ad:0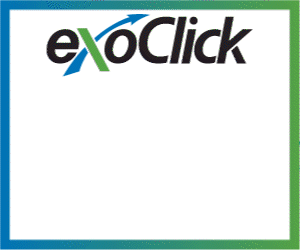 ---