Dotti
2005-04-16 20:01:51 (UTC)
Beautiful Saturday
Well today has been a great day so far. i got up kinda
early and went to Heather's baby shower. it was cool, even
though we were a little late. thursday night went good. i
went to kevin's and stayed the night. lets just say it
went well. VERY well. he taught me how to play darts, and
then we played dominoes and he helped me out and gave me
tips there. then we went to bed. it was cool. and then
today we are supposed to go hang out. after we both do our
things. ya know he went to the circus earlier today with
his nephew and mom, and then he has some business he has
to do on his truck. and im taking karsyn to the circus at
4:30. and then when i get back we are gonna go over to
kevin's and maybe get a little drunk and happy and laid.
hehe. well anyway. thats the day.
**Sooner or later a nam who wears two faces forgets which
one s real.**
---
Ad:0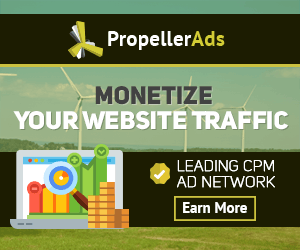 ---