READ THIS YOU FAT LARD!
2005-04-16 19:50:20 (UTC)
i got shot
yesterday was fun...crew beat dc united!!!!!! it was a good game
especially seeing a 1 on 0 air kick...wow
i watched the game at marshalls last night and it was fun...his tiredness
suck so i actually let him have a pop...and we watched sumthign
interesting 0 : )
today i got an allergy shot which flared up and was scary...i also went
thrifting!! it was sweet!!
me n elena just watched the paretn trap...good movie : D
gotta go clean my room if i have any chance of hanging wiht ppl
tonight....
~claw~
---
Ad:0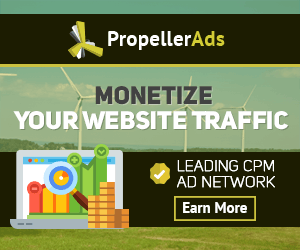 ---