ImIn&Lost
2005-04-15 18:15:25 (UTC)
Sick But Happy
Well it's friday and I'm sick. I got some kind of cough
that's driving me crazy. The bad thing is that I basically
can't take anything for it because of the pregnancy. Oh
well, hopefully it will be better tomorrow.
I got a reply from one of my entries that seemed to help. I
finally was able to get a man's point of view. If your
reading this, Thanks a whole big bunches :).
Yesterday I had a good day with my husband. He was very
loving and I needed that badly. Once again he told me how
much he loves and what a mistake he made. He said he only
will make a mistake once, never twice. That was nice to
hear. Later on I asked him if he would hold me for awhile
when we went to bed. Of course he does. He caressed me and
it felt real good being held so close to him. Today he sent
me an email and it went like this:
"I was sitting here thinking about some of the times we
shared when we first started dating and some of the laughs
we had. I just wanted to write you and tell you I'm
thinking about you, I love you, and I miss you."
And I replied:
You know what, you just made me cry but it's a good cry! I
know times have changed and we've changed too, but we still
have good times and will still share them laughs. I know
having kids puts a limit on what we can do now, but I know
I want to make every effort I can to make you happy and for
us always to have good times and a thousand more laughs in
the future. I love you so much hunny-bunny, never forget
that :)
I hope things continue to improve. I'm doing my best to get
over my doubt, but it's hard. For today I will be thankful
that things worked out the way they did. Thank You Lord for
listening to me. Please let this continue and my husband
never stop loving me. Amen.
---
Ad:0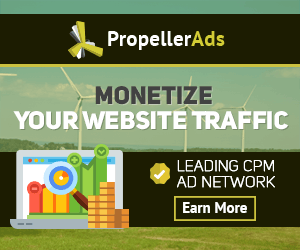 ---