of Life of Wind
2005-04-15 15:59:38 (UTC)
Why??
Why men can do this to hurt their love..?
What the shit is "Although men have many women, their only
can love 'ONE'.."??? Damn!!
I really don't understand that. If you really love a
person, of course you will want to make him/her happy. But
why you do those things to make your love be hurt??
Why men can keep fucking around, having many many women..??
God-damnned it!!! You really can only love ONE? Can you do
that??? Do you know what you do hurt me so much... Even
though I say nothing as if nothing happened, I do feel
really hurt in my soul... As you said "old people only will
be broken soul, not broken heart" tonight. At that time I
said.."yea..I know that feeling.." you said "why you know
that? you're in love before?" but I didn't answer you... I
know you don't remember what I had told you before. I
said "I don't have heart already". I have lost my heart
years ago. Maybe you will think I'm young and I won't
really understand what love is. Yes, I'm young for you. But
I know many things, I understand lots too. So that you
think I'm very mature. I know you're old, you have many
experience, BUT something...I understand and you don't
understand..
I know some women will do like that... also fucking
around... I can understand why you were hurt before... But
do you know if you want someone loyal to you, of course you
need to do that first. As if you want people treat you
nice, you need to treat people nice first. For me, I always
think like that, and try my best to do that. That's right I
treat you as nice as I can. I also want people treat me
nice, so I just do that to people first. That's who I am,
you know? I won't fuck around like you do... and I don't
want to force you to change.. Because I think if you want
to stop for me, you will do that. I no need to say
anything... If you don't want that, I also won't say
anything. But I will keep myself not to love in all my
heart, my soul. you know.. it's really hurt... The only way
I can do is to love you less...
---
Ad:0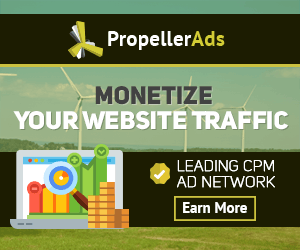 ---