dare you to invade my privacy
2005-04-15 02:24:34 (UTC)
hmmm does it come out to this?
so apparently the reason he has nt asked you to prom
because he is most likely not going to go he wants to go on
this snowboarding in mammoth. it was funny Captain was
kinda picking on him for it. but i was like if you change
your mind you should ask mia and he just smiled.
that was a note i got from kai at the beginning of 5th
period. i honestly smiled right after i read the note. its
kool that he goes snowboarding instead of prom. i dont want
to force him into anything. yea, its kool. i mean its my
last school dance and its prom. its mostly meant for the
seniors. so yea. ill talk to cody tomorrow. so i can get
off devin's back. ya know i dont want to bug him anymore.
what could happen that would break my heart is this:
if i make it offcial that i go to prom with cody thinking
that devin is going to mammoth, but then prom comes really
close and i end up finding out that devin's going to prom
after all, i dunno really for sure how i would feel. but i
know it wouldnt be a very good feeling. although, cody is
just as "oh heck ya" kinda guy as devin.
oh brother, i can hardly hear my heart, cuz my head is
talkin way too much and out loud.
what should i think?

---
Ad:0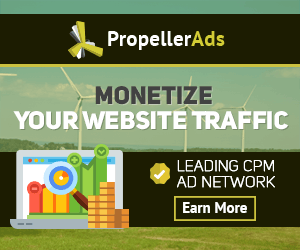 ---