Master & slave
2005-04-11 02:44:46 (UTC)
concerned Master
HI my sweet slave cindy,
You know your Master well and know my concern for you and
your health. I hope you know other things like cars can be
replaced....but there is no replacement for you.
I know not easy for either of us to not talk. I know how
muh we both crave talking. I got a call on cell must have
been you your name came up but no connection on call.
about 7:30 here. Also understand how hard for me to ask
you to break sleeping protocall, but because of being sick
and brother checking on you needed to do that.
I miss you so much and look forward to talking about shot
and what doctor said.
You pleased me with great job on tasks given.
call snytime tonight.
that is a order!!!
Master Wes
---
Ad:0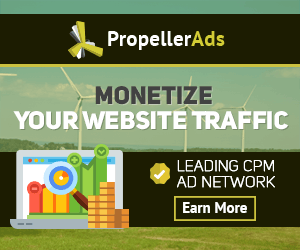 ---