NOW
2005-04-11 00:36:26 (UTC)
Over
Well, the fundraiser didn't really help us raise any funds
but it was still a good time had by all. Those who did
come out to the show really enjoyed being there as it was
a professinally done show filled with comedy, crowd
participation and cool tricks.
Today, we had another youth meeting and decided to have a
picnic because it was such a nice day. We walked down to
the park and played a pretty poor rendition of volleyball
(understatement) and then had hamburgers. We took
pictures next on a bench, on the swingset and seesaw and
then by the river. I liked the pictures, they came out
well. We had fun and it was a relaxed evening...exactly
what I needed as I was really too tired to do anything
strenuous after yesterday.
Now, I can seriously begin planning some other events that
need to be taken care of so I'm looking forward to
focusing on them.
Well, until next time...
---
Ad:0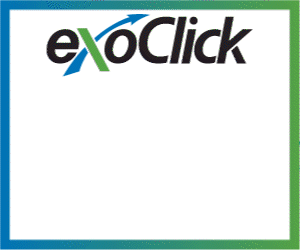 ---