Welcome To Secrets.....
Ad 0:
Digital Ocean
Providing developers and businesses with a reliable, easy-to-use cloud computing platform of virtual servers (Droplets), object storage ( Spaces), and more.
2005-04-10 12:27:30 (UTC)
this is karma
it is known. wala talga xang pagtingin.... i even said i was
sick and he didn't even care. why can't i convince myself to
stay healthy nlng? there are still lots of fishes out
there.... di xa nagiisa sa mundo. now i hope maalala ko na
marami pang isda dyan... i still want to enjoy life, if he
doesn't want me ok lng i hope soon i won't care na.... ang
bilis pla talga ng karma ano.... all this hurt and pain.
hay....
binura ko na nga pla lahat ng message nya.... i erased all
lies. am so stupid to lower my pride sa kanya... ayoko na ,
am sorry and sad cause it didn't work out. oh well hanap
nalng uli ng bago :'(
---
Ad:0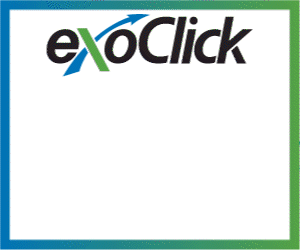 ---