me, nothing more, nothing less
2005-04-07 19:24:44 (UTC)
Him
I found out that the other him is a jerk, my friend said
he flirts with every girl he mets, which baisically means
what he said to me was compleate crap, Luke, I hope u read
this, because now you know what you do to girls who
actually are stupid enough to like you, you hurt them
Luke, you hurt girls like me, you flirt with them and make
them really like you, then their friend tells them, and
they hate you, I was finding it hard to get over you, but
now you've made it easy, Luke I was in love with you, but
you've screwed that up, you e-mailed me saying bull shit
like "I wish I got to know you better, oh well, at least
we still have the webcam!" and then you said "you have a
nice ass" and "would you ever do things on the webcam?"
Well this is what I have to say to you Luke, YOU ARE A
FUCKER, THE WORST PERSON IVE EVER MET, YOUVE MADE ME CRY
FOR THE LAST TIME LUKE, FUCK OFF!
---
Ad:0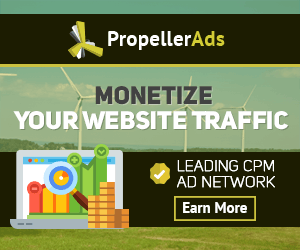 ---