MY LIFE
2005-04-06 13:07:56 (UTC)
The beting man
Today I found out Kellie is not mad at me anymore. And
jessica keeps hitting on Rainy and I warned him
Because she flirts with eveything that moves.

I Had a fight with the well known Chris and Im not talking
to him because he had a bet on me with Steven!!!! Who could
do such a thing!!! He said it was on the super bowl but
come on that was like three months ago!!! Im so mad right
now!!! AHHHHHHHHHHH!!!!!
But At least Its Such a Nice DAY!!!!

My My I gave keith this web site so he can look at this so
I have to say something about him in it.
I'll Like to say to you Keith is you are one of my best
Friends and you help me with my problems and I LoVe you for
that!
And to All of my friends who wanna help when I have
problems.
I wanna make my diary diffrent then everyone eslses because
i like diffrent stof but there isent any onther color
things to do on this oh well!!!!!!
This is the worst day of my life im skipping graphic arts
again how fun!!!!! I get to see Becca,kim,zeith
Guess what stephane is gelous cause I was datting Chris and
she always says to kim when i talk to her. "Your friends
with Andrea what the f###?" But then kim says. " Yes Im
friends with andrea you got a problem with that?"
And guess what stephane even said she wasent gelous to me
but then to Becca she says "Its werid to see Andrea in the
hall ways when shes dateing Chris." And Becca says. " Are
you gelus." And she says "Yes". What the she said she
wasn't to me!!!!
But anyways all goes wrong when you see stephene in the
hall ways with here werid High Heels Because when she walks
her foot seems to go side ways!!! HAAAAAA I always wanted
to say that on the public internet!!!! Well I g2g Bye
(Guess what it wasen't a bet on me!!!)
Bye!!!!
---
Ad:0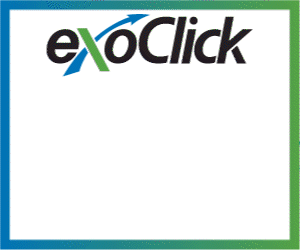 ---