My New Journey
2005-04-05 13:58:11 (UTC)
I Feel Better About Everything!
I am feeling very positive and alive. I am working on my
negatives and giving thanks to God each day for the many
positives things in my life.
I went on the trip with spaceguy and things were better
than I had expected. He had cleaned up his room and our
time together was sort of fun. Top things off freshguy
called and though for some strange reason I still do care
about his, that strong attachment that I once had for him
is without a doubt fading and I am glad of that!
Things To Do Today
1. Say my affirmations
2. Practice Spanish
3. Make deposit
4. Buy lottery and soap
5. Go a walk
6. Read chapter
7. Try to locate romance novels
Eatting Menu
Meal One
1 yolk, 2 cheese omlete
Meal Two
Salad
Meal Three
Chicken/cheese rollup
Meal Four
Green chille chicken enchilladas
broccoli with rice
Dessert
small but very rich
---
Ad:0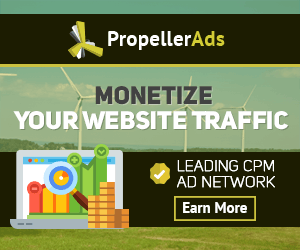 ---