Chill out!
2005-04-05 04:06:59 (UTC)
Surrounded by Caterpillars(EWWWW)
God watz up with the stupid caterpillars? They are
everywhere in the house!!!!!!!!!!!!!!!!!!!!!!!!!!!!!!!!!!!
They are so annoying aand give me goose bumps. ARGH....
I was going to the movies with Megan but I was too late
(WHEN I FOUND OUT THE TIME WHICH WAS 10AM, IT WAS ALREADY
TEN PAST 10) God I am soooooooo unlucky! ANYWAY, LIFE'S
LIKE THAT. U just can't be lucky all da time. Gabriel is
at his friend's house. Yea!I am not annoyed! But mums
going 2 pick him up soon.the O.C is on tonight, Yea, Seth
and Ryan are damn hot. I really want 2 get that DOLLY
DOCTOR book but I don't have enough money.

---
Ad:0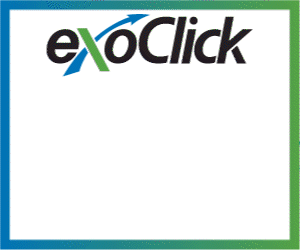 ---