Janelle
2005-04-04 02:52:24 (UTC)
ive been very busy
WEll ikno ive not wrote in a very long time and im srry
but ive ben busy w/ track and being busy w/ family . WEll
i now hate david b/c he is such an ass and i dont care
what bo said about me and him and what happed between us
he dont have 2 go public w/ that shit! its all crazy but
ive gotta go and ill write tommrrow after my track meet!
capeacies - Janelle-
---
Ad:0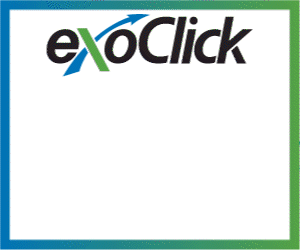 ---