Unfinished Business
2005-04-04 02:46:35 (UTC)
Prolonging The Magic
10:40pm. 040405
I didn't even know daylight savings time was over until
about 9pm. I was holed up in my place all day, working on a
paper that I found out I can have an extension on until
Tuesday or Wednesday. Better that I get it done sooner than
later though. I hope to get most of it finished tonight.
Can't believe I've lost a whole damn hour.
So I'm reading about black American culture and language. I
read essays by bell hooks and Cornel West. They both talk
about resistance through education and political
conversion. I'm really into linguistics too, so I am
combining a study of metaphor with black culture and
marxism to figure out a means of resistance against the
corporate restructuring of the University and politics at
large. The work has gotten me out my funk for now. Nothing
else to do with it snowing like it is.
I guess that's all for now. If anyone reads these, send me
some feedback sometime.
---
Ad:0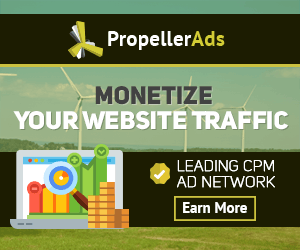 ---