The Revelations of Me
2005-04-03 21:27:28 (UTC)
I Know It's Sunday....But Where Is the Sun?
You know...I don't feel so sad today...Well...let's face
it...listening to Modest Mouse isn't necessarily "happy
music"...but I don't know...
Today Bunny told me his grandmother died...I started
crying...it's weird because I didnt even know her...but I
just felt so damn horrible about it...Bunny is a really
sweet guy and he's been through enough crappy stuff...the
fact that something like that is just...its just
terrible...When he told me...I dunno...I just wished I was
there with him so I could hug him and kiss him and tell him
better things are bound to come his way...Right?...I
mean...I hope things will get better for him...He really
doesn't deserve to go through so much...I wish I could tell
him about how I feel...I just can't bring myself to say the
words...so I just write it in this journal...I'm still
crying...darn it...I can never find tissues when I need
them...such is the story of my life.

Today's Random Thought:
Yesterday-
at 6 am-
in the cold kitchen-
I stood with my wild hair,
and my worn dirty pink Bunny slippers-
staring at old coffee grinds-
trying to discover the meaning of life.
~Sara~
---
Ad:0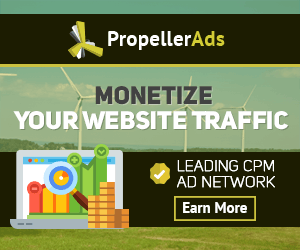 ---