Heather Nicole
2005-04-03 18:15:21 (UTC)
Your Love
It's time to let you go.
It's time to say good-bye.
No more excuses, no more tears to cry.
There's been so many changes.
I've been so confused.
All along you were the one.
All the time I never knew.
I want you to be happy.
You're my best friend.
But it's so hard to let you go now, with all that could
have been.
I'll always have the memories.
She'll always have you.
Fate has a way of changing just when you don't want it to.
Throw away the chains.
Let love fly away.
Till love comes again...I'll be okay!
*~!~*Heather*~!~*
---
Ad:0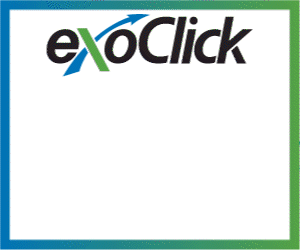 ---